Home Sweet Home Moving Services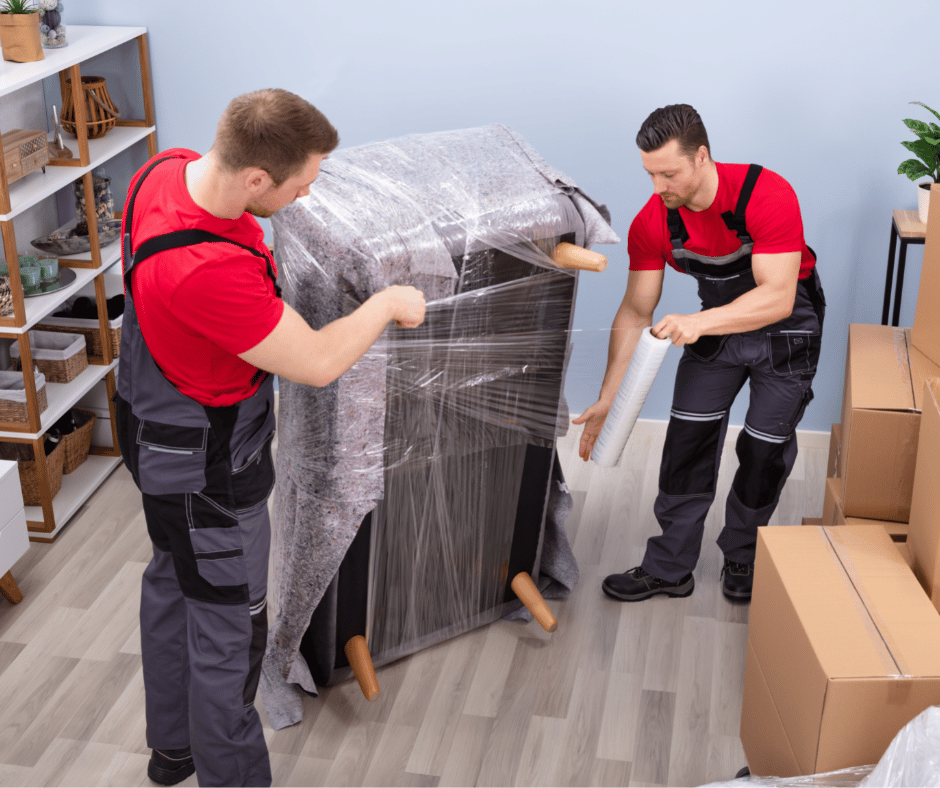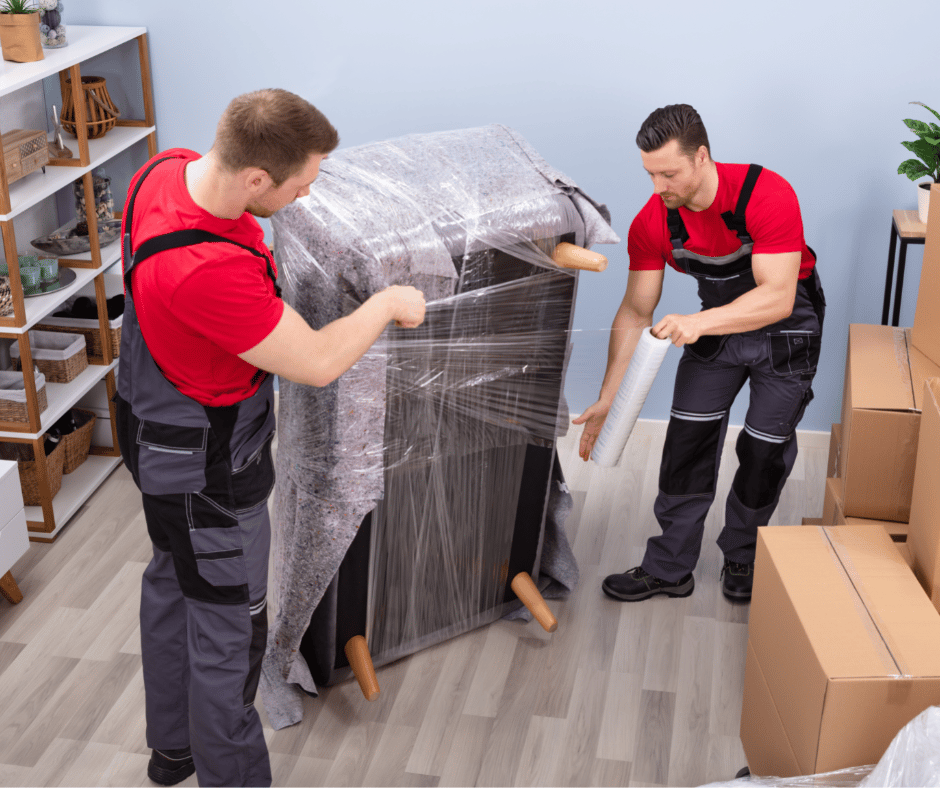 Need to move your home or office.
Don't want to worry about high costs
inefficient staff or companies who aren't accredited.
Move with peace of mind.
With our team of highly trained, Nott mention caring moving
professionals, we've got a diligent group of packers, movers,
loaders and more ready to take your goods to
where they need to be quickly, easily and safely.
Our fleet is fully maintained, plus we're
fully licensed and insured for your convenience.
Need your stuff packaged to perfection.
Home Sweet Home Moving Services
We'll even provide you with boxes, crates,
bubble wrap, plastic, paper and more, keeping
your precious items safe at all times.
Rest assured that you'll be covered in
the unlikely event of an incident.
Our results speak for themselves, and you could be next.
Why? Just to relocate when you can
move in the right direction?
Call us today for your 100% free, no obligations quote.
Let's get moving.
Home Sweet Home New Cairo
Home Sweet Home HSH New Cairo Movers is the best furniture moving company in New Cairo.
We are professional movers and movers in business for over 10 years, we are licensed, insured and offer a 100% satisfaction guarantee.
We are available 24/7 and offer a free consultation.
Call us today to book.
Are you looking for a reliable moving company in New Cairo?
Look no further than HSH.
We are the leading furniture moving company in New Cairo and have a proven track record of providing excellent service to our clients.
We have a team of experienced and professional workers who will take care of your furniture and belongings with great care.
Contact us today for a free quote! And book with us.
Moving Services
Rearranging the Furniture Makes Me Feel Betterin moving services
There is nothing in your house that you do not know useful or consider beautiful. -William Morris designer
At a workshop last night several women shared how they rearrange their furniture when they don't feel well. I have asked panelists why they came for what they were looking for and their creative experience. While many people have artistic interests
it's interesting that furniture arrangements often come up as it does.
How does rearranging furniture relate to creativity and emotional lift?
The impact on the environment whether imprinting or removing it elevates mood providing concrete satisfaction and instilling a sense of effectiveness. Harmony inside and out happens when pieces are placed in a way that makes sense to you.
Think Feng Shui: "Feng Shui decoration means You create the most energetic environment to support a specific activity or activity in that space. " (Rodika Chi)
Design is an opportunity for artistry and comfort. As you rearrange your personal space you hone your aesthetic and identify what you really like want or need. This specificity brings relief. As my friend Gwynn used to say you have to "get it right".
Repurposing existing stuff is a feel-good option. Improvements occur without buyer's remorse and additional management objects. A person feels smart creative and resourceful.
One participant mentioned that removing clutter inspires energy and inspires joy.
One of my clients is breaking old attachments and starting over and she said that what she needs most right now is a comfortable home.
Realizing that space is paramount almost surprised her as she is a very caring and connected person for whom friendship is a top priority.
exist Losses Change and Uncertainty Home is a powerful place. Having "a little dirt" from the children's story "Secret Garden" is a primitive need. Grounded and clear we can grow to discover and reinvent.
Research shows that meaningful hand use can boost mood.
Taking care of a loved one's environment makes sense because when you putt your emotions connect and your mind moves. You may think directly about the loved one but you may also move on to the deeper secret delightful parts of yourself.
Good things happen when you rearrange.